Introducing John Q…
Even though John Q admired the job of a serviceman, music gradually took over is heart, making him resolve to one day pursue music as a career.
"I was however inspired at the age of 12 when I heard Bob Marley's "One Drop", but the truth established now is that, music is the closest thing to God for me".
Every now and then Ghana becomes a center of attention – mainly because some sons and daughters of this great nation are making massive inroads into all sectors of the world economy especially showbiz and academia. It is therefore noteworthy to officially introduce to you one such fine personality currently make waves with his brand of reggae music in New York and Jamaica.
Born John Kwesi Quansah in Accra – Ghana, John Q was sent to Rev. John Teye Memorial Institute at age 4; a school noted for producing excellent musicians like Kwame Yeboah. As a pupil of Rev. John Teye Memorial Institute one was obliged to learn to play the piano, write poetry and sing Mathematics. Even though John Q admired the job of a serviceman, music gradually took over is heart, making him resolve to one day pursue music as a career.
After his basic school education at Rev. John Teye Memorial Institute, he proceeded to Accra High Senior School and migrated to the United States of America to join his mother – this happened just after completing his senior high school education.
Typical of an African in America, he first bagged a Bachelors degree in Biology and Food Science.
The "hassle and bustle" of New York eventually led John Q to meet with the late Gersham Nembhard of Jamaica a great lead guitarist, and also Jerry Anokuma Hanson another great lead guitarist who worked with legendary AB Crentsil Ahenfo band. These two individuals taught John Q to play the guitar.
With the ability to play the piano and guitar, one would assume John Q was gearing to take up music with ease, the realities of life as an emerging artiste taught him to be diligent, patient and also be willing to team up with other musicians. This led to the formation of a band in the Bronx with his two guitar teachers.
As young as John Q was, he had so much to look forward to as his two other band mates where very optimistic of his success as a musician. With the band, they performed at almost every opportunity and young John Q was picking up all the attitude and demeanor that characterizes a successful artistes persona. Unfortunately, he needed a new approach when both his band mates passed away untimely.
At this point John Q decided write and compose more original songs whilst serving as an executive producer for Jamaican gospel singer Mellow Wayne.
While John's mother battled Cancer, John Q would help his mother deal with the crisis by talking about music and sometimes sing to her. The pain of an early divorce also forced John Q to take a consolation in music.
"Music has always been my consolation when I encounter challenges in life. My mother Rev. Juliana Solomon Sackey was a schoolteacher and a devoted pastor in Ghana for 30 years, and 20 years in New York; so, her words of encouragement regarding patience and hard work in his pursuit of a successful music career stayed with me every step of the way"…John Q.
In early 2016 John Q encountered Mr. Sidney Mills, the keyboardist for Steel Pulse Reggae band; Sidney Mills encouraged John Q to visit Jamaica with him, this trip proved extremely beneficial because it provided an opportunity to record John Q's "Feel Good Reggae" album at Bob Marley's Tuff Gong studio.
"Recording at Bob Marley's Tuff Gong studio was a dream come through… Jamaica is the Mecca of Reggae Music and the enormity of what I seek to unleash musically came to bare during my visit, especially my first day at Tuff Gong which coincided with Martin Luther King's birthday. The various artistes I met whilst in Jamaica took the business of Reggae so serious – I realized I had big shoes to fill in if I want to be a Reggae Star."…John Q.
Being a Reggae music aficionado, John Q puts in a lot of live instrumentation to give his music the grit needed to haunt the conscience of reggae lovers into the "Feel Good" mood.
Notable amongst musicians John Q has worked with are Dean Fraseron a saxophonist, Flabba Holt a Bass guitarist, Squidly Cole and C sharp both drummers, Mike Chung a guitarist, Alvin Smith a percussionist, as well as Bubbler and Sidney Mills both keyboardists.
John Q's influences come from Reggae music greats like Peter Tosh, Joseph Hill of Culture, Burning Spear, Black Uhuru, MutaBaruka, Jacob Miller, John Holt and many others. For him, the African ancestry of Jamaicans make it easy to fill up the shoes of the above listed artistes with a seamless integration of music as an art form and his Ghanaian culture especially the element of language.
"What makes my reggae unique is that it is a mixture of African and Jamaican vibes sung in 4 languages – Twi, Ga, English and Spanish."… John Q said.
His recent music video was filmed in Portland inside Jamaica and according to John Q, the director/producer of the video Ariff Buttler decided to choose the venue to show the world some of the beautiful scenes that adorn Jamaica.
John Q believes Reggae music is superior to other music genres due to its reliance on positivity and consciousness; giving it the ability to uplift the spirit of many in difficult situations especially the downtrodden.
"Reggae stands as a sign of hope to the poor and weak." He added.
John Q latest album titled "Feel Good Reggae", was released by VP Records in New York who also act as distributors and is currently doing very well.
Story By Atigsi-Badek Afoko/thesavannaonline
GET A FREE PASS TO OFF GRID SLATED FOR ACCRA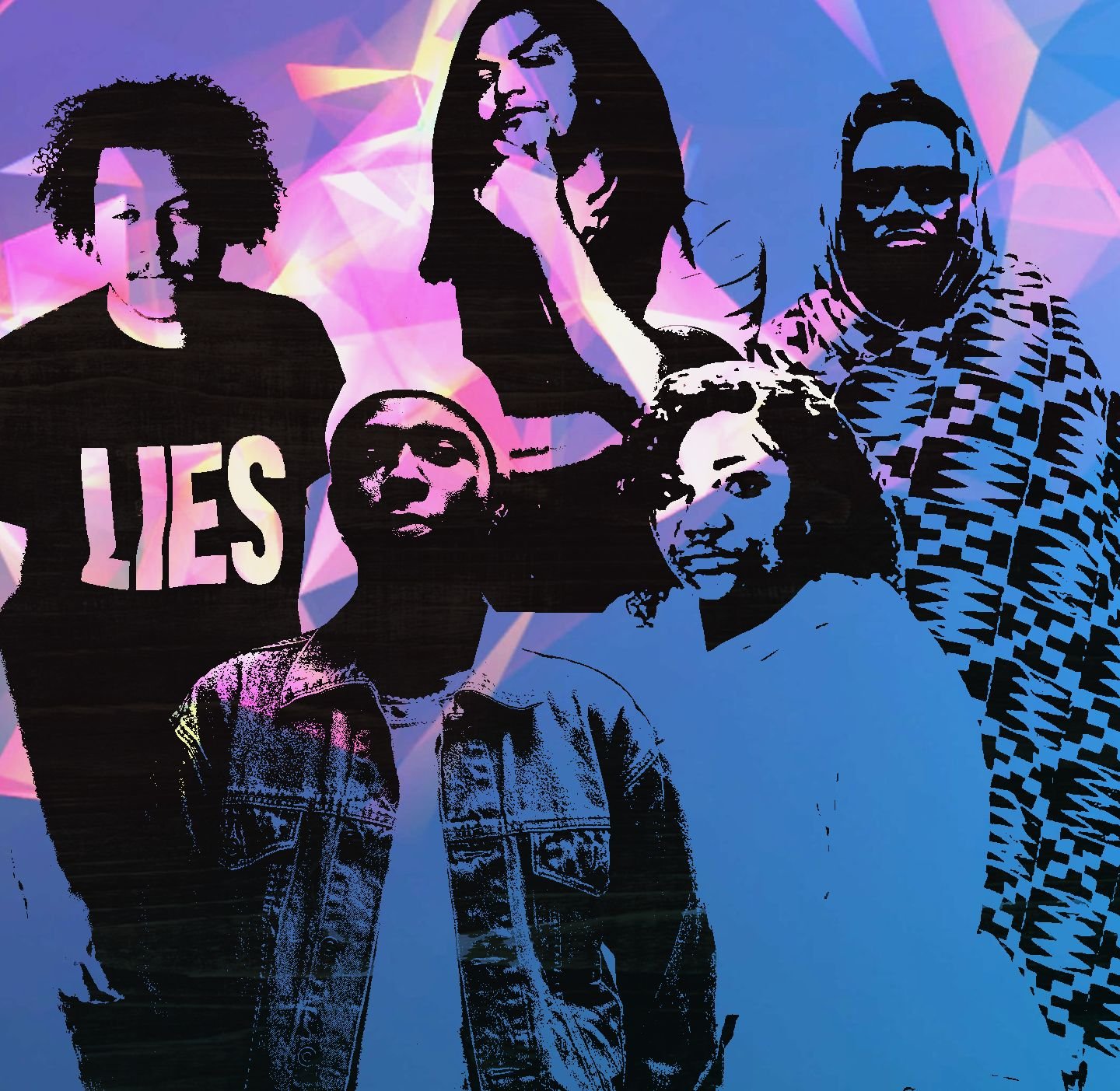 Dr Pushkin has teamed up with awe-inspiring colleague musicians to deliver a gift to fans in Accra. OFF GRID follows the successful release of Dr Pushkin's Outlandish album earlier this year. After gifting fans in Austin Texas an impressive stage performance, the revered academic has partnered with some of Ghana's finest vocalists and lyricists to bring a free event to fans.
The event will take place around East Legon in Accra, however, the venue would be announced to only fans who would attend. While the event is free, Fans can text or call 0244786862 to reserve a spot. Alternatively, fans who wish to attend can RSVP via this link RSVP to Attend Concert by OFF GRID | Hypeddit (isolirium.com). Remember, this one-in-a-lifetime free event is coming off on the 13th of May 2023, from 7 pm – 11 pm.
OFF GRID features eclectic musicians whose craft exudes the soul of society and creativity. All the artists are not just entertainers, but artists who confront society's ills through music. The event will feature Teri Wiizi, Aphee, Ataman Nikita, Gold Ganq, Tradey, Kinelman, and Kwadjo SPiRi. The above will each take turns to mesmerize fans like never before.
Comedian Khemikal will also be there to moderate the event with his ever-intriguing humor. OFF GRID is definitely a night that will be filled with music, laughter, lots of drinks, and Khebab.
The idea behind  OFF  GRID stems from the relative uninterest in promoting some musicians by mainstream media. Cognizant of the fact that these musicians command cult listenership, Dr Pushkin together with the aforementioned desire to see a stage that would offer an alternative to music centered on trends. Dr Pushkin is hopeful of institutionalizing a night that celebrates rap music in Ghana. OFF GRID is simply a start and a test.
While featuring Afro-Pop, and some RnB, OFF GRID is centered on rap music.
Fans who wish to attend can RSVP via this link RSVP to Attend Concert by OFF GRID | Hypeddit (isolirium.com) .
Hajia Police Entreats Commitment to Ramadan with "Al Wakat"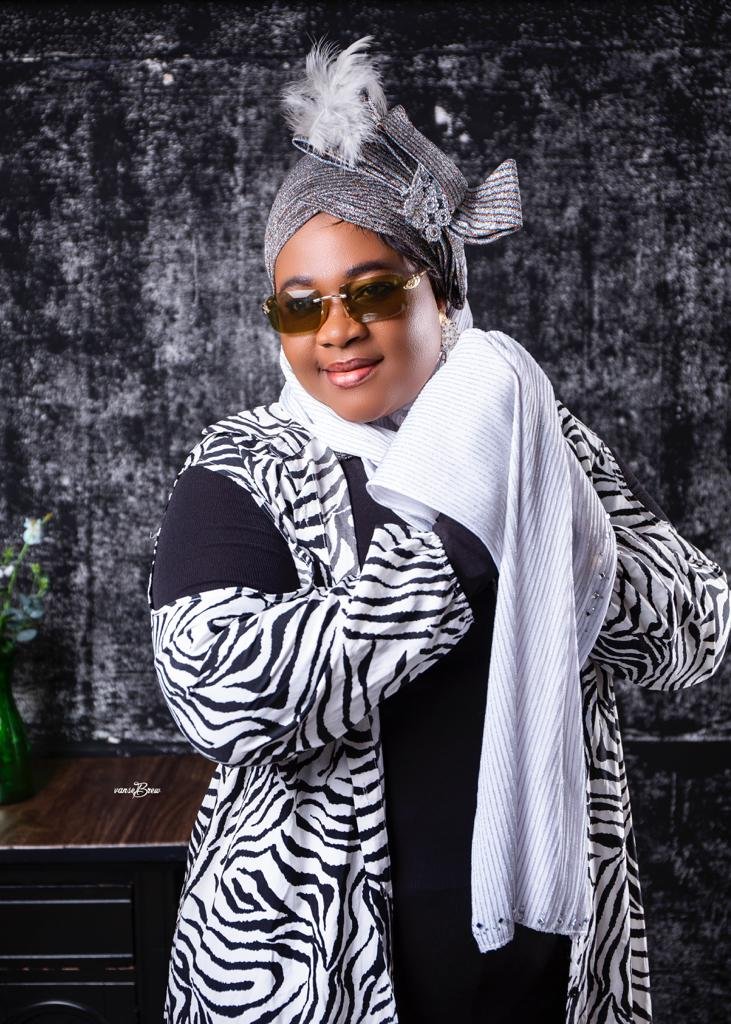 As a convention, Hajia Police has for the past few years blessed the Islamic Community and the general populace with Ramadan tunes and this year is no different. To help in the spiritual journey and to remind each and every Muslim of their sacred commitment and call to do good and provide for the less privileged; the Afro-Islamic Genre originator has employed the services of Mentor Winner, Lynx Entertainment Signee and 24thVGMA Unsung Nominee DSL.
The Best Ghanaian female motor rider Hajia Police once again updates our playlists with this lovely masterpiece titled Al Wakat (Ramadan). The song entreats all to pray, forgive, give, and observe the holy month of Ramadan. The track is available in all digital stores and is accompanied by a video.
Ramadan, the ninth month of the Islamic calendar, is one of the most sacred times for Muslims. During this month, Muslims observe a strict daily fast from dawn until sunset. They are not allowed to eat or drink, not even water, during these daylight hours; they also abstain from romance, sex and have to abstain from looking at the opposite sex lustfully. Fasting is a private act of worship engendering nearness to God, but it is also a form of spiritual discipline and a means to empathizing with those less fortunate.
Al Wakat (Ramadan) is about educating all on the importance of fasting not only during the month of Ramadan, but all through life. Fasting makes one holy and maintains a relationship with God.
Dr. Pushkin's 'Forgive Them': A Inspirational Journey of Self-Belief and Empowerment"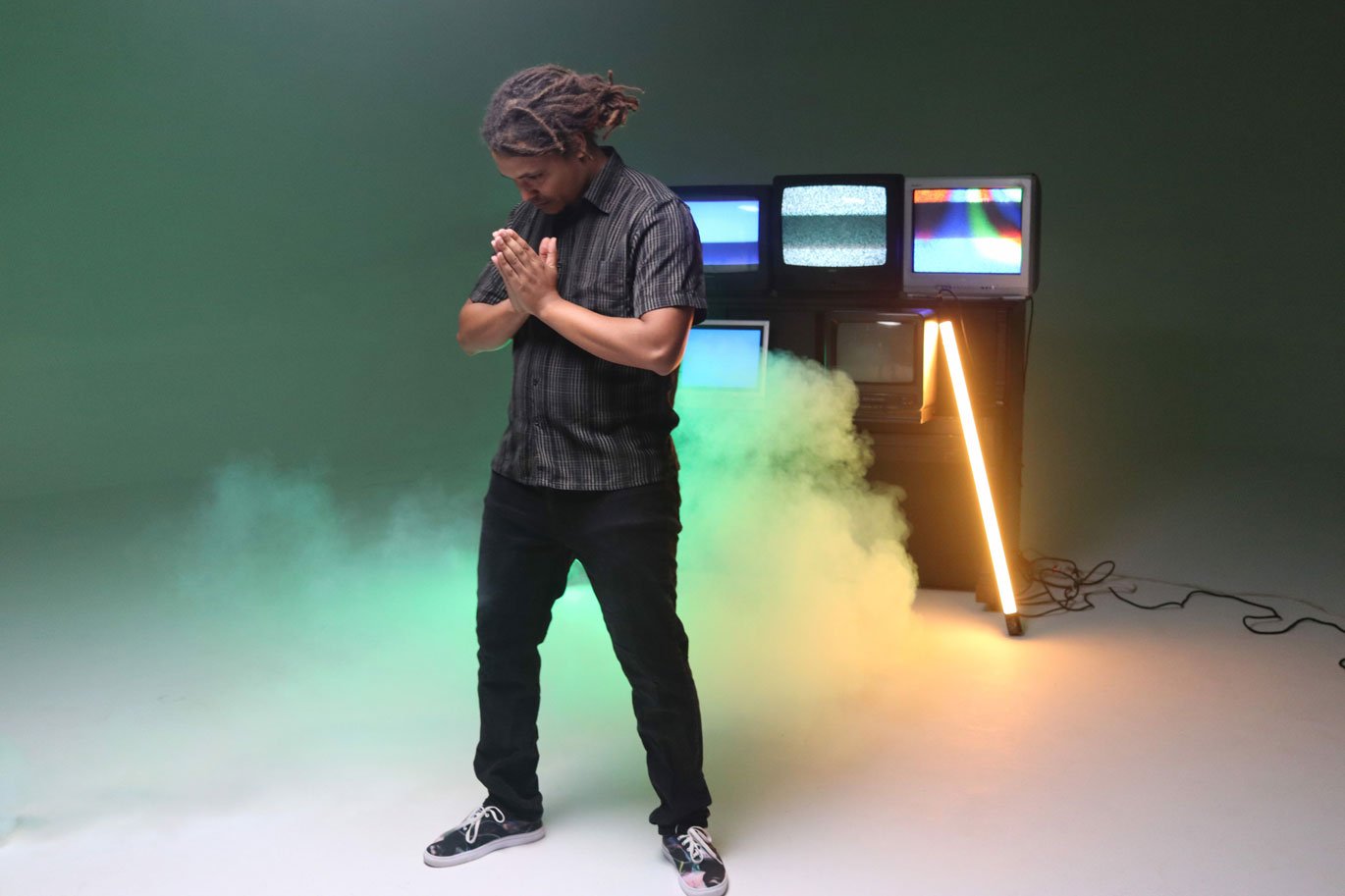 Forgive Them by Dr. Pushkin features Aggie, a Texas-based American rapper. The song is more of a story an overcomer with a pure heart would chant. While being people, we often misunderstand ourselves to be God. But, when we acknowledge our beliefs by appreciating what we can and what we can't do, in the sincerest of prayers, we would ask God to show mercy on all who have offended us. Expressing thoughts like the above in music, particularly rap, has always placed the genre at the front of activism.
Being different has always come with being unappreciated, unwanted, and sometimes outright hatred. However travailing it may seem, as we desire to break through in life, the results can be most fulfilling. Forgive them By Dr. Pushkin is an expression of how he overcame the stereotypes, bullying, and several human attitudes that could have tampered with his views on life. However, like the good adage, "make lemonade when lemons are thrown at you," the rapper has gone on to win for himself in several spaces.
In all of the struggles, Dr. Pushkin, like most people, can know the very things people did, said, or wished for them. To avoid playing fake God, the Bonsam Mc rapper chose to offer a prayer for all naysayers.
As we grow and encounter the realities of life, we are faced with understanding detractors or paying back. But "Forgive Them" by Dr. Pushkin reminds us that we cannot waste energy on hate; we should win by chasing for us.
Once again, conscious rap scores a mark as music truly exudes a message for listeners.
The music video for Forgive Them By Dr. Pushkin was Directed and Edited by Directed & Edited by Daniel Castillo, one of the finest music video Directors in Texas. It featured Ghana's own Budukusu in some scenes.
If you can't forgive, ask God to Forgive Them. This song is from the Outlandish Album released on the 26th of January 2023.
Stream the entire Outlandish Album below.