Kingsen Bars Vol 2 is a gift from Gingsen
Kingsen Bars Vol 2 is here. Worthy to be rated as a proper gift to rap afficionados. Call him the Boy wonder, and you are not far from truth. Gingsen is a formidable rap force prepping his repertoire to curate the best of hip-hop playlists. The young enigma has gone from telling Aisha's story, flowing unapologetically, dropping the dialogue , his Lemon Paper Freestyle, and Me flow to print his name permanently in hip hop.
Gingsen's Kingsen Bars Vol 1 gave an impression of a dope rapper set for greatness. Through the EP, the rapper got numerous features, and even earned a spot on EL's recent Bar 6 Album.
After which, he joined Tamale's Young Bull, Fad Lan to mesmerize the industry with Okay.
In pursuit of an enviable growth trajectory, the rapper has released Kingsen Bars Vol 2. A 5-track EP, Kingsen Bars Vol 2, present yet another opportunity to retain the respect associated with his brand. The rapper brings lyrical dexterity to bare, whilst switching between styles for fluidity in flow. Kingsen Bars Vol 2 retains the grit of hip hop, the bouncy beats, sultry vocals to complicnt rap, and multi-lingual lyrics.
Other Reads : Brand New! Dj Gizy, Teflon Flexx & Mani Mandela on one song
The purely hip hop EP is perfomed in Hausa, Twi, English, & Gurune. With features from Freddy Wyse, RicchKid & Quad Gee , Kingsen Bars Vol 2, is the official road trip EP.
The EP was produced by Treyvonne, Young White, Vel Beatz, Quad Gee & Gingsen himself.
Stream the Kingsen Bars Vol 2 on all music platforms.
GET A FREE PASS TO OFF GRID SLATED FOR ACCRA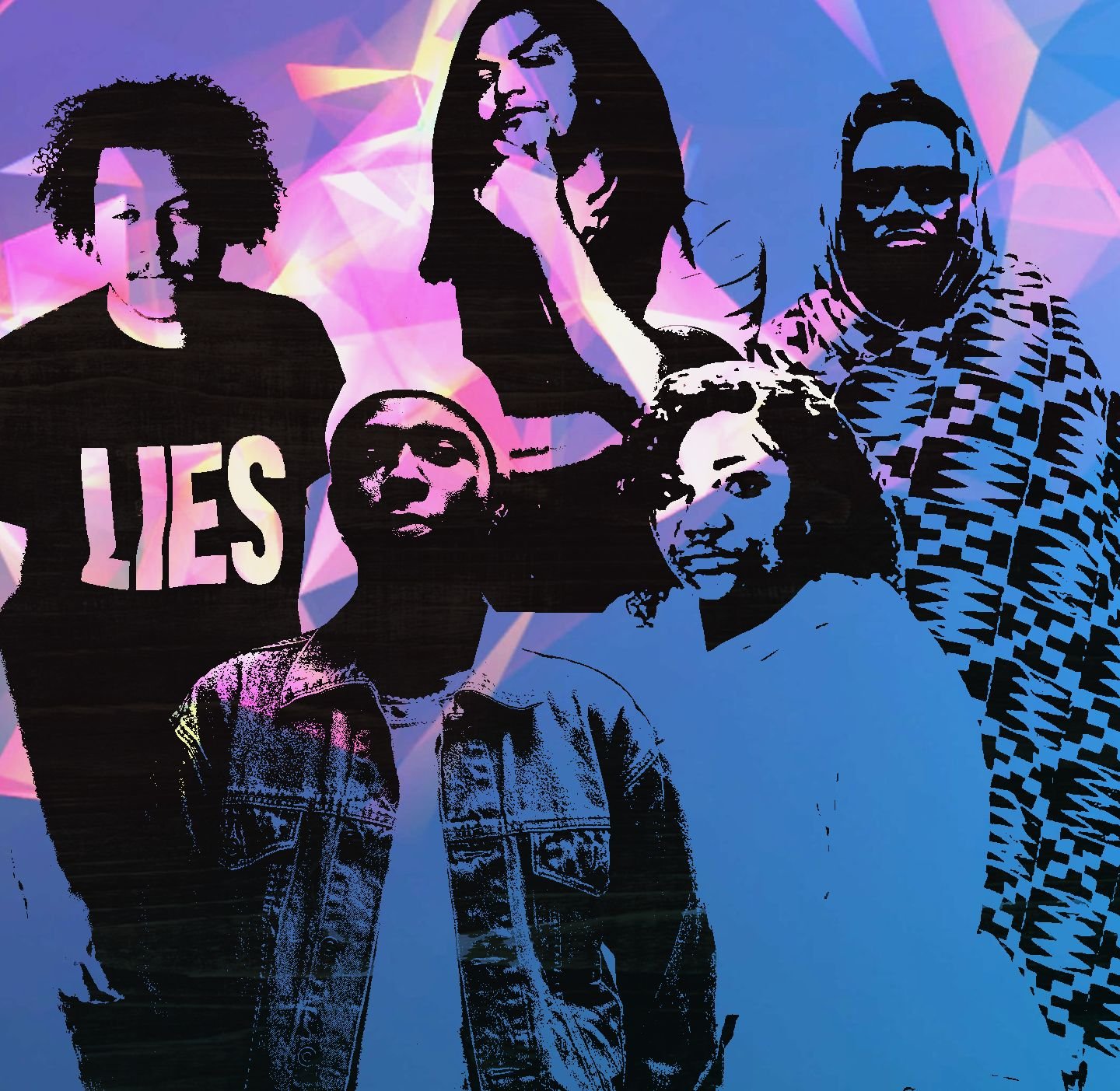 Dr Pushkin has teamed up with awe-inspiring colleague musicians to deliver a gift to fans in Accra. OFF GRID follows the successful release of Dr Pushkin's Outlandish album earlier this year. After gifting fans in Austin Texas an impressive stage performance, the revered academic has partnered with some of Ghana's finest vocalists and lyricists to bring a free event to fans.
The event will take place around East Legon in Accra, however, the venue would be announced to only fans who would attend. While the event is free, Fans can text or call 0244786862 to reserve a spot. Alternatively, fans who wish to attend can RSVP via this link RSVP to Attend Concert by OFF GRID | Hypeddit (isolirium.com). Remember, this one-in-a-lifetime free event is coming off on the 13th of May 2023, from 7 pm – 11 pm.
OFF GRID features eclectic musicians whose craft exudes the soul of society and creativity. All the artists are not just entertainers, but artists who confront society's ills through music. The event will feature Teri Wiizi, Aphee, Ataman Nikita, Gold Ganq, Tradey, Kinelman, and Kwadjo SPiRi. The above will each take turns to mesmerize fans like never before.
Comedian Khemikal will also be there to moderate the event with his ever-intriguing humor. OFF GRID is definitely a night that will be filled with music, laughter, lots of drinks, and Khebab.
The idea behind  OFF  GRID stems from the relative uninterest in promoting some musicians by mainstream media. Cognizant of the fact that these musicians command cult listenership, Dr Pushkin together with the aforementioned desire to see a stage that would offer an alternative to music centered on trends. Dr Pushkin is hopeful of institutionalizing a night that celebrates rap music in Ghana. OFF GRID is simply a start and a test.
While featuring Afro-Pop, and some RnB, OFF GRID is centered on rap music.
Fans who wish to attend can RSVP via this link RSVP to Attend Concert by OFF GRID | Hypeddit (isolirium.com) .
Hajia Police Entreats Commitment to Ramadan with "Al Wakat"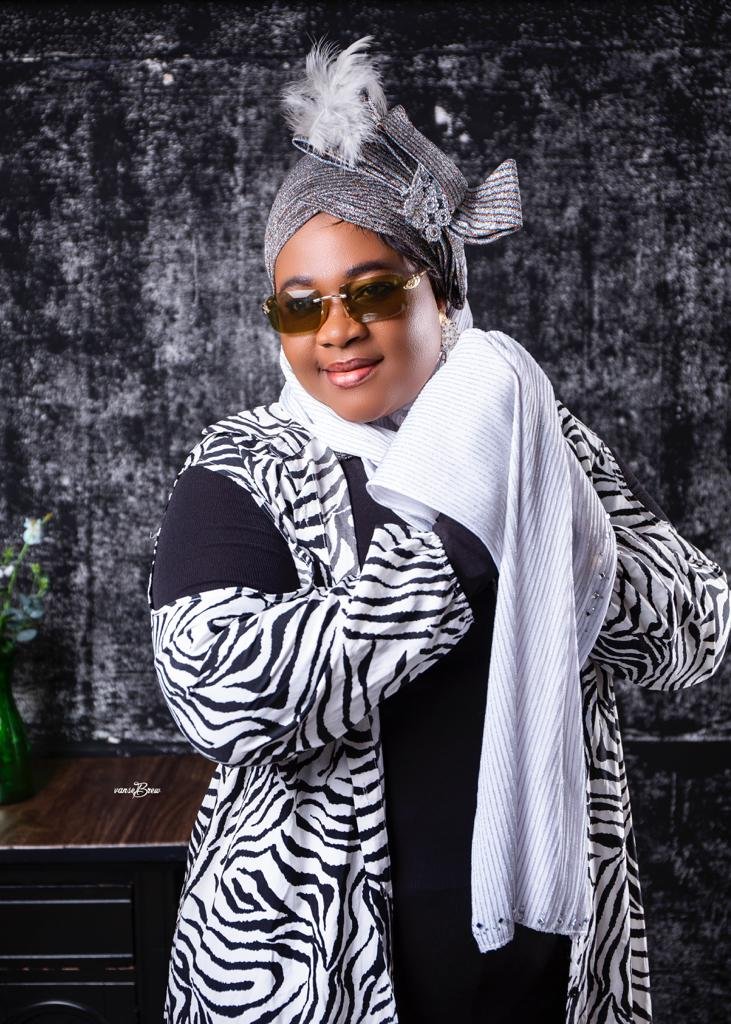 As a convention, Hajia Police has for the past few years blessed the Islamic Community and the general populace with Ramadan tunes and this year is no different. To help in the spiritual journey and to remind each and every Muslim of their sacred commitment and call to do good and provide for the less privileged; the Afro-Islamic Genre originator has employed the services of Mentor Winner, Lynx Entertainment Signee and 24thVGMA Unsung Nominee DSL.
The Best Ghanaian female motor rider Hajia Police once again updates our playlists with this lovely masterpiece titled Al Wakat (Ramadan). The song entreats all to pray, forgive, give, and observe the holy month of Ramadan. The track is available in all digital stores and is accompanied by a video.
Ramadan, the ninth month of the Islamic calendar, is one of the most sacred times for Muslims. During this month, Muslims observe a strict daily fast from dawn until sunset. They are not allowed to eat or drink, not even water, during these daylight hours; they also abstain from romance, sex and have to abstain from looking at the opposite sex lustfully. Fasting is a private act of worship engendering nearness to God, but it is also a form of spiritual discipline and a means to empathizing with those less fortunate.
Al Wakat (Ramadan) is about educating all on the importance of fasting not only during the month of Ramadan, but all through life. Fasting makes one holy and maintains a relationship with God.
Dr. Pushkin's 'Forgive Them': A Inspirational Journey of Self-Belief and Empowerment"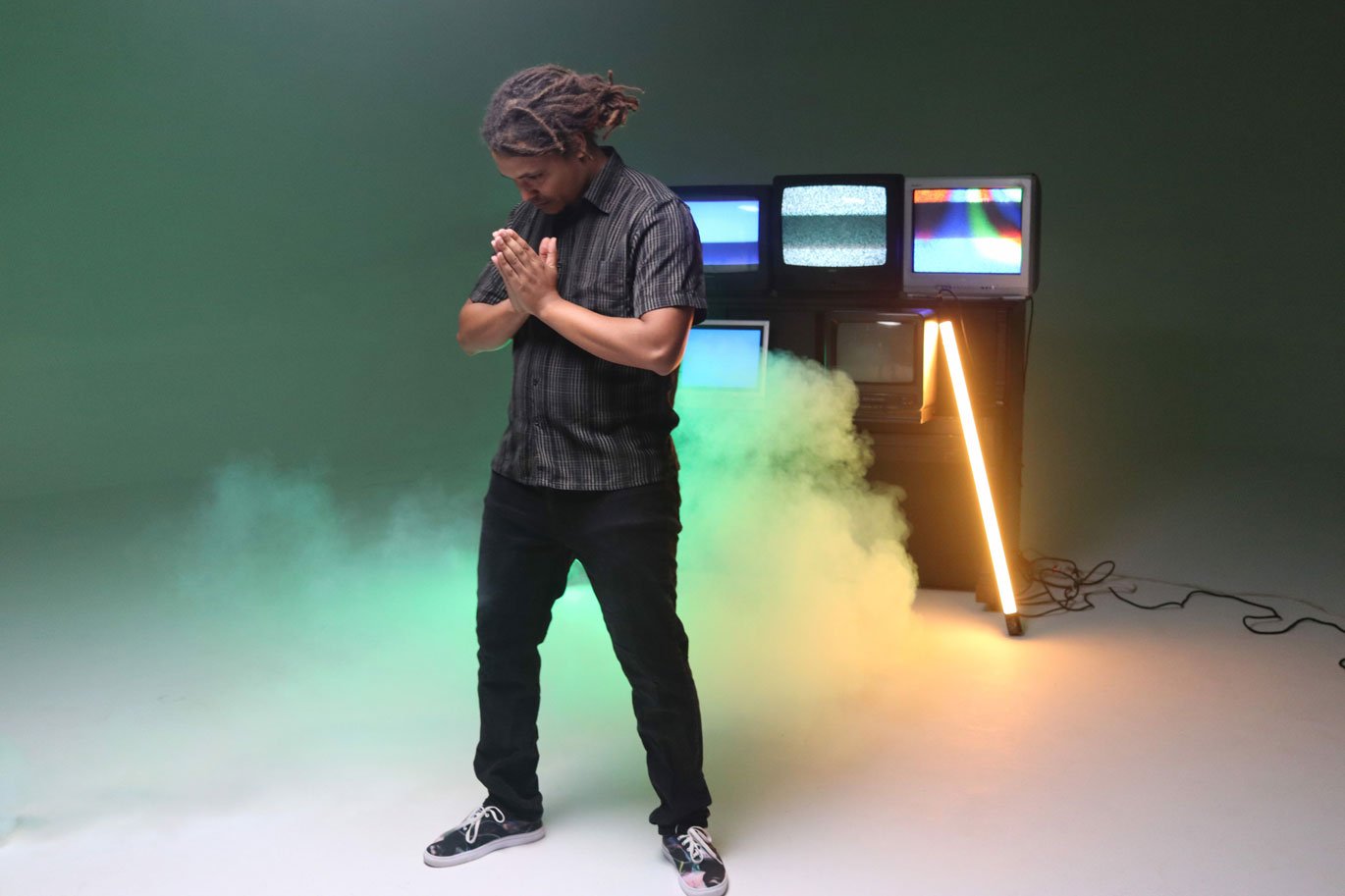 Forgive Them by Dr. Pushkin features Aggie, a Texas-based American rapper. The song is more of a story an overcomer with a pure heart would chant. While being people, we often misunderstand ourselves to be God. But, when we acknowledge our beliefs by appreciating what we can and what we can't do, in the sincerest of prayers, we would ask God to show mercy on all who have offended us. Expressing thoughts like the above in music, particularly rap, has always placed the genre at the front of activism.
Being different has always come with being unappreciated, unwanted, and sometimes outright hatred. However travailing it may seem, as we desire to break through in life, the results can be most fulfilling. Forgive them By Dr. Pushkin is an expression of how he overcame the stereotypes, bullying, and several human attitudes that could have tampered with his views on life. However, like the good adage, "make lemonade when lemons are thrown at you," the rapper has gone on to win for himself in several spaces.
In all of the struggles, Dr. Pushkin, like most people, can know the very things people did, said, or wished for them. To avoid playing fake God, the Bonsam Mc rapper chose to offer a prayer for all naysayers.
As we grow and encounter the realities of life, we are faced with understanding detractors or paying back. But "Forgive Them" by Dr. Pushkin reminds us that we cannot waste energy on hate; we should win by chasing for us.
Once again, conscious rap scores a mark as music truly exudes a message for listeners.
The music video for Forgive Them By Dr. Pushkin was Directed and Edited by Directed & Edited by Daniel Castillo, one of the finest music video Directors in Texas. It featured Ghana's own Budukusu in some scenes.
If you can't forgive, ask God to Forgive Them. This song is from the Outlandish Album released on the 26th of January 2023.
Stream the entire Outlandish Album below.