Soorebia, A Lyric Gem From Bolgatanga
Starting his career with a Bolgatanga based record label 7ireblaze, he released several rib cracking demos and mixtapes, which earned him street discipleship leading to the invention of the word "Tumaneh," meaning the "stacked brother."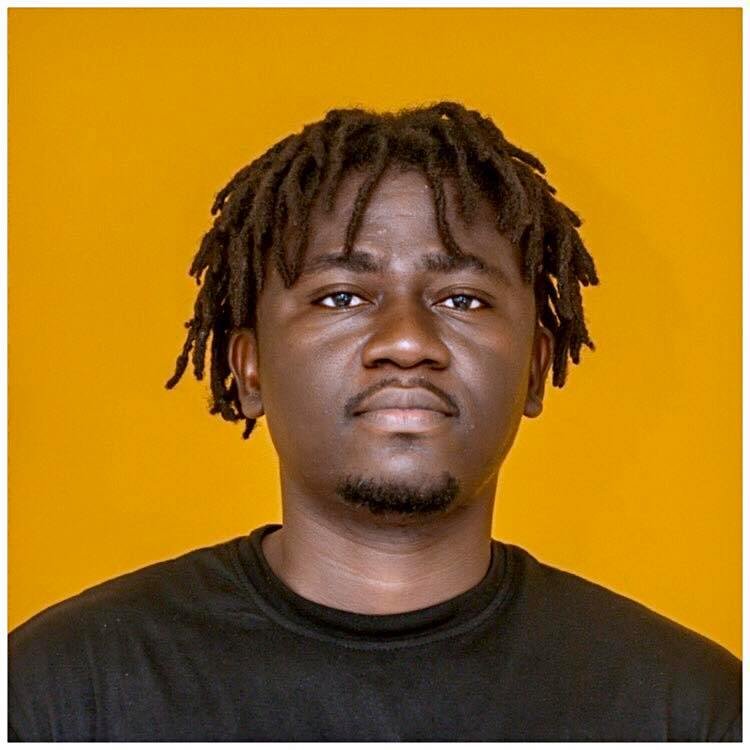 As a musical enthusiast with an inclination towards Rap, Reggae, R & B and very Traditional African Music, I listen to a lot of it from across Ghana.  Which always leave me with many questions regarding the permeation of music made in other parts of Ghana into the rest of Ghana.
The argument is usually limited to quality and language, which I think is a lame excuse but I reserve that subject for another day.
After rebranding www.thesavannaonline.com and introducing a music download feature my attention was drawn to a song making waves in the Ghana titled "Primus" performed by a Youngman, Soorebia featuring a lady by name Ayilla.
For me, I just couldn't believe such a talent is only now being uncovered considering how rap music has taken center stage among the Ghanaian youth and the fact that acts like Edem have been doing it so well in their native languages.
Soorebia started his rap career some eight years ago in Bolgatanga where he made massive inroads with his mystical yet revealing lyrics exposing a musical prowess, which his contemporaries can only wish they had. His music is usually a blend of Frafra, Nankani & Kasem with regular punch lines in English making him appeal to a wider audience.
Starting his career with a Bolgatanga based record label 7ireblaze, he released several rib cracking demos and mixtapes, which earned him street discipleship leading to the invention of the word "Tumaneh," meaning the "stacked brother."
His dedication to the craft over the years has made him strive to attain bigger heights releasing club bangers and hot freestyles under his a new movement #BBT (Bolga Boy Tins) with a very talented producer – Azkonna.
So far he's been a phenomenon on radio stations in the savanna regions especially around Bolgatanga, but with the release of "Primus" which enjoys airplay on YFM in Accra and radio stations and nightclubs across the country. I strongly believe Soorebia "the lyrical Gem" is about to be unleashed on a bigger audience.
Primus is composed of two verses with a chorus from Ayilla beautifully laced on a banging beat from a very talented producer, Azkonna. In this song, Soorebia boasts of his lyrical superiority, detailing how he killed the competition to emerge as the king of rap in his neighborhood and the region, and his plans to conquer the rap game. The melodious chrorus from Ayilla soothes non-rap lovers and takes you to a more powerful rap verse where the rapper shows his versatility by dropping few bars in Kasem and alternating between Frafra-English. Primus is a pure rap song that can rub shoulders with ones from titans in the Ghanaian rap game.
Though unconfirmed one of Ghana's finest Lyricists, Quata, told thesavannaonline "the song is sick, and I would really want a collaboration with him after the launch of my album"
Story By : Atigsibadek Afoko/thesavannaonline.com
ADAGA OO! ADAGA!!!
When on my bike on bright days like this, just don't cross my path, lest I run you down.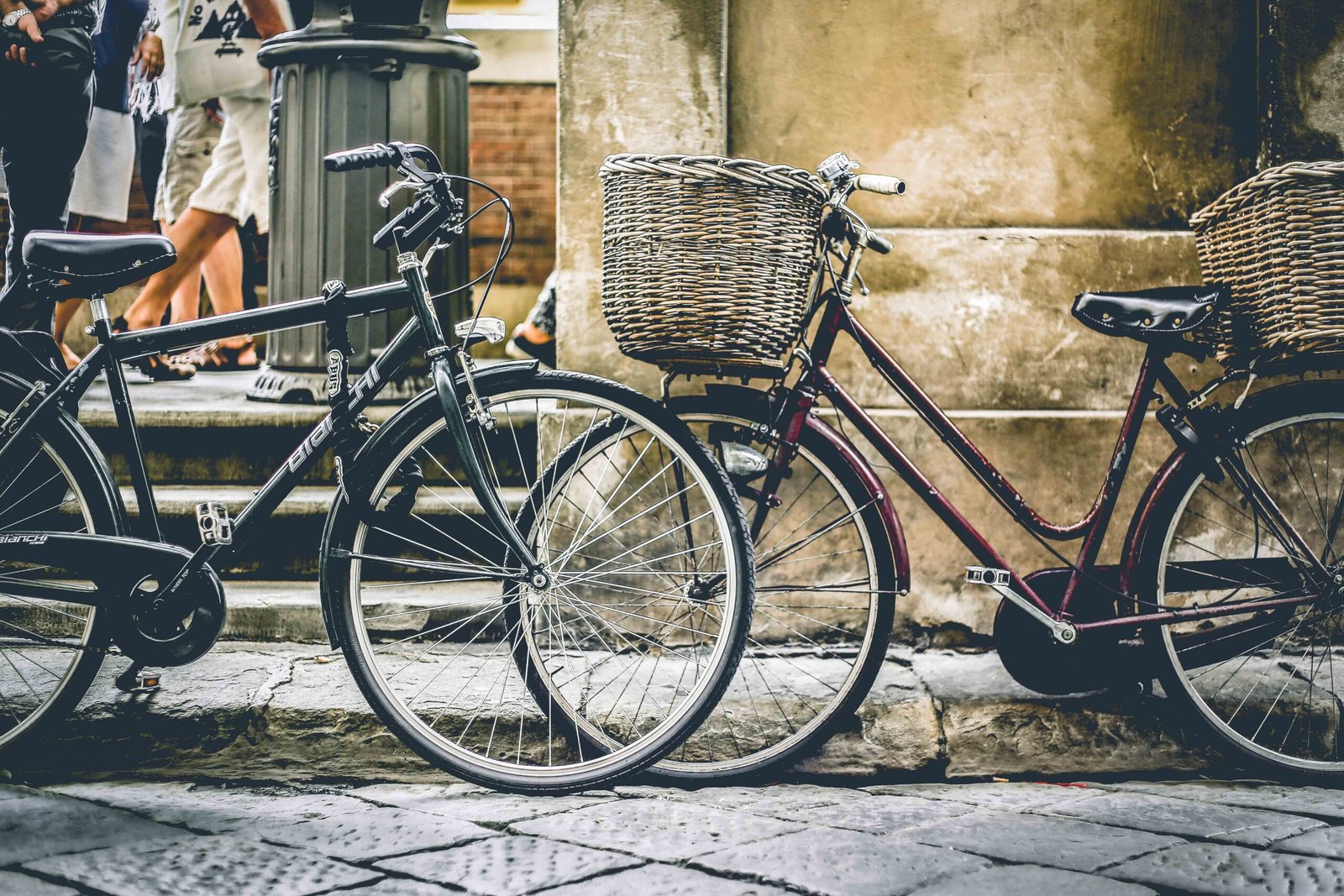 The sun was meters past the horizon as the day was still toddling but showed good signs of being a very sunny one. A long winding queue snaked its way from the waakye seller's joint to the edge of the street. The Koko seller across the street had also been swallowed by the crowd of school children that had circled her, screaming on top of their voices to get her attention.
I hated to join long winding queues just to buy a widow's mite worth of food. Gliding on the back of my not-too-new bicycle, I made a quick U-turn and headed for "makpor" the beans seller's end. The path leading to the "makpor" was a steep one and required a great deal of experience and a touch of perfect riding skills like mine to go unharmed.
Dexterously using my weight to bring the bike to the middle lane of the busy street, I zoomed past two "trotros" (commercial buses), which were moving at tortoise pace. The wind tore at my ears as I sped on and I loved the flapping sound its impact made in my ears.
When on my bike on bright days like this, just don't cross my path, lest I run you down.
I was soon at "makpor" and thank goodness, the usual crowd there was absent. I decided to make a quick U-turn and come to perform the "sacred ritual" in the holy sanctuary- "Makpor"
Gracefully, I brought the right paddle to accelerating position, at the same time swinging the steering and adding my weight, the style was called "Cee", it usually turned the bike 180 degrees and would leave the screeching marks of the rear tyre on the bare floor almost like the letter "C"
The rear tyre spun so fast I lost control and was thrown out of the bike. I found myself sprawled awkwardly on the floor.
A group of children who had witnessed the mighty "humpty-dumpty" fall wouldn't stifle their laughter. Baring their teeth, they screamed laughter out of the bellies.
Wanting to show them my worth and dexterity with the bicycle I jumped onto the bike again. Holding the steer firmly I paddled swiftly and exerted lifting force to the steer and soon the front tire was up in the air-"Adagga" I maintained the posture for about 7seconds, still trying to impress my little audience, I dropped the front tire and repeated the process, this time I lifted it even higher than before.
The force was too much and the back tyre skidded off and down I went again. I hit my head hard against the bare tarred floor and everything spun before my eyes.
There was an explosive barrage of laughter louder than the June 3 thunder clapping. I lay there wishing I could just disappear into thin air or just sink into the dusty earth.
I lay there with my eyes closed for a very long time and all I could hear was continuous explosive laughter and rhetorical questions.
And that is how come I earned my infamous nickname, "Adaga"
By:  Edwin Abanga
Contact:    eabanga21@gmail.com
Africa Cry – Quata dares African leaders to act in Libya slavery.
This has informed the release of "Africa Cry", a song that details the canker of slavery currently booming in Libya. The slave markets in Libya are selling Black Africans for as low as $400.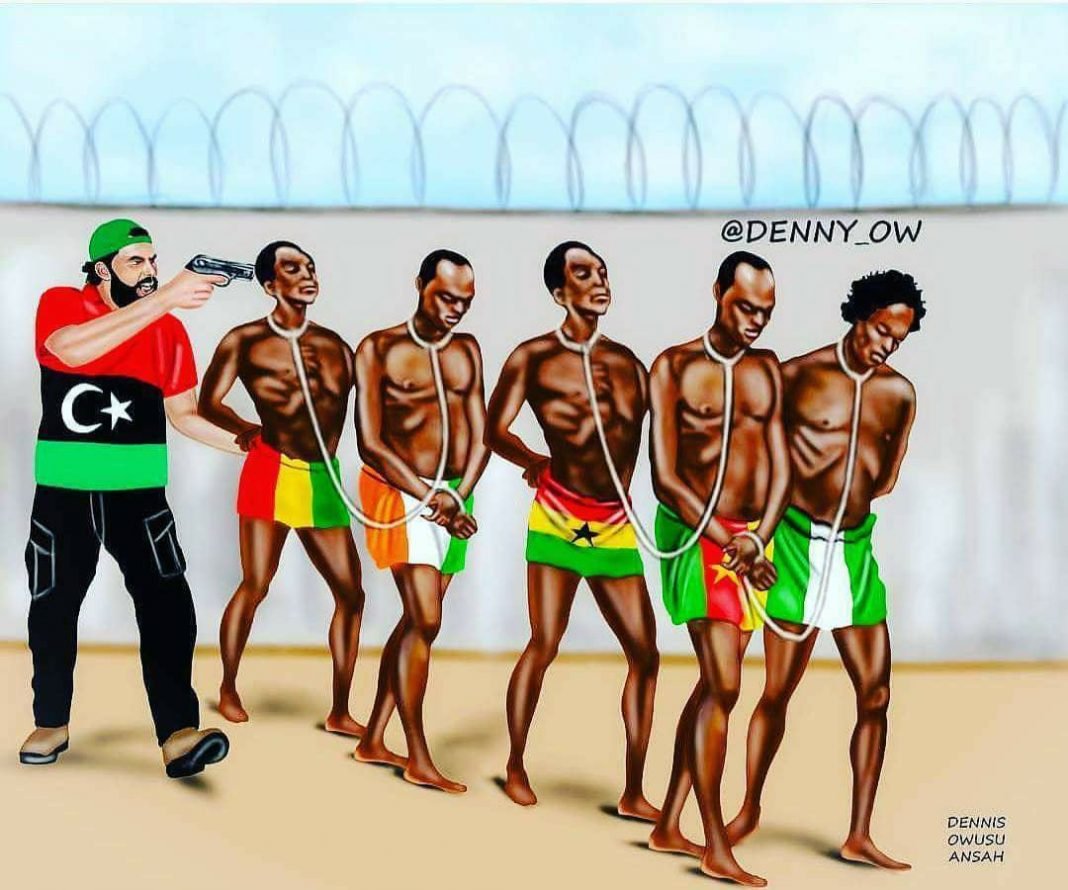 2017 has been a good year for Quata Budukusu, the magnum opus nature of his numerous releases attests to only one thing – SUPREMACY. Even though his relevance in the game continues to be a matter of controversy, his talent and skill cannot be debated. Having been around since 2004 as a rapper, Quata has perfected his art by dabbling in numerous genres often with a finesse that can only come from a dedication to duty. His forte still remains rap, though he jumps on any genre and owns it.
On the subject of duty, Quata believes music can be used in several ways, from entertainment to education. This has informed the release of "Africa Cry", a song that details the canker of slavery currently booming in Libya. The slave markets in Libya are selling Black Africans for as low as $400. A situation described by the UN Security Council as "heinous abuses of human rights."
The situation has been condemned by many, and as a rapper with a conscience it is only proper Quata adds his voice.
The emotion-laden song brings to the fore issues of rape & torture, racism, intra-racial crimes, classism, and the seeming silence of African leaders when ordinary Africans are served anguish in foreign lands as slaves. The "animosity" is "unimaginable", he says, but the reactions of the West in such situations clearly expose the weakness of African leaders.
Quata is undoubtedly one of the most prolific lyricists of our time. His upcoming 25-track album from a single riddim will definitely send tails wagging. An objective media is the only way major talents like Quata will get their due, until then the talent won't rest. Will it match the ingenuity employed in the 13-Track "Quantum Riddim"?
2018 is will surely be a magical musical year.
Check out other songs by Quata.
NECESSARY EVIL
I grabbed the single bar that run above my head firmly with my right hand as the bus snailed its way through the long winding traffic.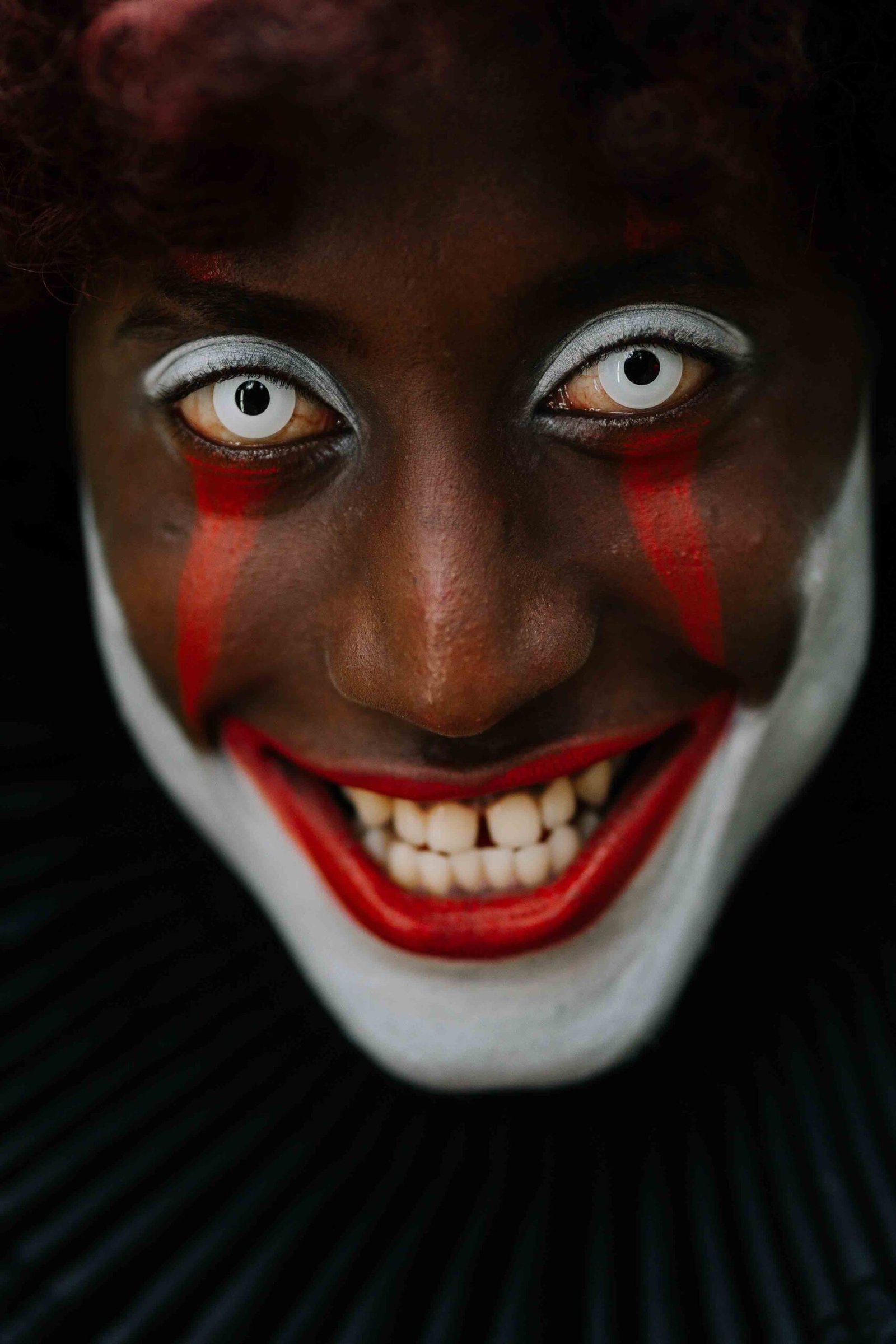 Globules of sweat streamed down my face as I stood sandwiched between several other passengers who had missed the opportunity to catch a seat and had resorted to standing in the full to capacity "Kuffuor bus"
I grabbed the single bar that run above my head firmly with my right hand as the bus snailed its way through the long winding traffic.  Very few buses plied the route especially during the "rush hour" so the few that passed got flooded with passengers.
Times have changed, in the past, younger folks who had secured seats would readily offer their seats to older passengers, not to mention a neatly dressed smart looking young man, handsomely adorned in a perfectly pressed crispy white shirt that could easily mirror the reflection of ones face.
The pair of black trousers I wore to match my perfect white shirt was "on point", I had also not forgotten to cement my good looks with a tinge of Alvin Dior perfume.  The only absent thing here was a smile. I was beaming with smiles earlier, knowing how essential it was for my personality, but the light of smiles was taken away the moment the bus moved and people begun to rub their body against mine. I feared for the fate of my shirt.
I fetched a handkerchief from my pocket to rub the beads of sweat that had gathered across my forehead.
Then suddenly there was a queer rumble in my stomach, I doubted its potency and overlooked it, but the next two rumbles put me on red alert.
I squeezed my butt tighter to contain "the evil", it appeared to be a fruitless fight but I dare not give up. I had tried for long and I had reached my breaking so I decided to allow it out at least in bits.
I positioned myself strategically, putting one foot ahead of the other. Looking away, I released my grasp and allowed it to descend gracefully. It felt hot and highly flammable as it passed. I knew I had made an evil decision but it was very necessary considering the situation.
In the next few seconds "my evil" had diffused into the bus, and people had begun reacting to it, shaking their head in disapproval, and covering their noses. I pulled out a white handkerchief from my breast pocket and covered my nose with it just not to draw suspicion to myself, at the same time listening to the many curses that were being rained on the evil one who had done that.
Silently in my thoughts, I pondered, "Not all wrongs are evil, some are necessary evils"
By:Edwin Abanga
Email: eabanga21@gmail.com
Facebook: Edwin Abanga